Karate Uniforms for Kata
Karate Uniform K-10
Made of thick and heavy number 10 canvas, so you can nail your moves.
Thick and durable, this stiff fabric is perfect for practicing kata. With the satisfying sound it produces, you're sure to nail your techniques.
Material: Cotton 100%, Canvas #10
Shrinkage Ratio: 3%
Size and Price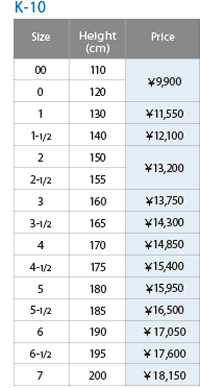 Karate Uniform ATHLETE (AT-2)
Medium weight fabric uniform for KATA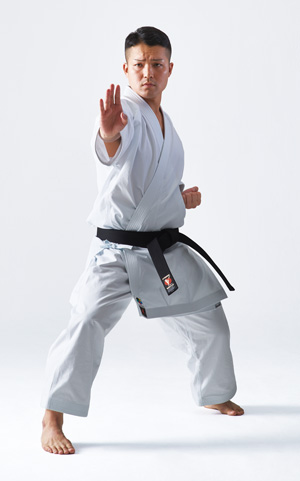 The successor to the AT-1 karate uniform! It produces a satisfying sound so you can nail your techniques in style.
This uniform utilizes the same fabric at the AT-1, with a thicker sleeve cuff, trouser cuff, and collar.
(*All sizes are before shrunk. Allow 1% shrink after wash.)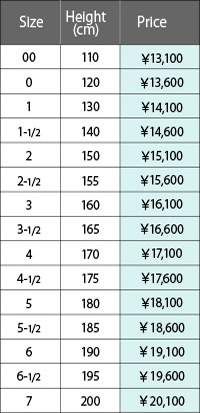 (Material : Polyester, Cotton)
Karate Uniform ATHLETE (AT-3)
Incredible weight.
The ultimate karate uniform for Kata.
It maintains its shape flawlessly, so your katas look sharp every time!
This heavy weight uniform is comparable to the SP-1000, and has plenty of impact.
(*All sizes are before shrunk. Allow 1% shrink after wash.)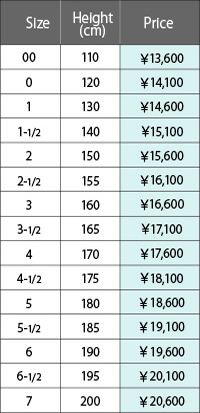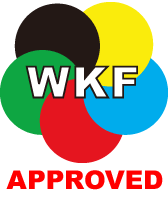 (Material : Polyester, Cotton)
Please feel free to contact us for wholesale pricing.

Finest Karate Uniform (Karategi, wear, clothes) Supplier / Wholesaler from Japan