WKF -World Karate Federation
WKF-Kumite (EX-1)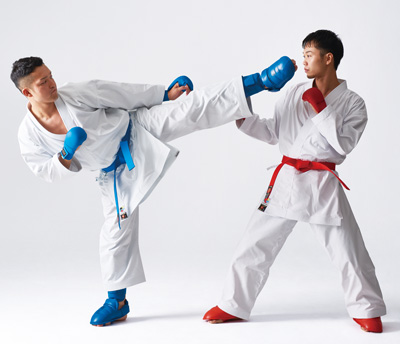 Authorized by the World Karate Federation
Incredibly absorbent.
Made using our exclusive new materials.
This uniform is made using material that quickly wicks away and evaporates sweat worked up during practice or competitions. It also prevents the uniform from becoming damp and clinging, for longer, comfortable wear.
(*All sizes are before shrunk. Allow 1% shrink after wash.)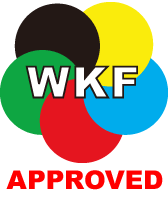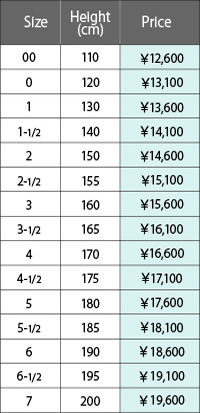 (Material : Polyester, Cotton)
WKF-Kata (AT-3)
Incredible weight.
The ultimate karate uniform for Kata.
It maintains its shape flawlessly, so your katas look sharp every time!
This heavy weight uniform is comparable to the SP-1000, and has plenty of impact.
(*All sizes are before shrunk. Allow 1% shrink after wash.)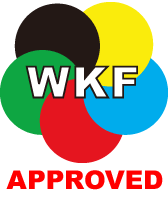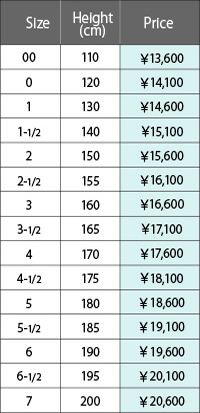 (Material : Polyester, Cotton)

Please feel free to contact us for wholesale pricing.

Finest Karate Uniform (Karategi, wear, clothes) Supplier / Wholesaler from Japan